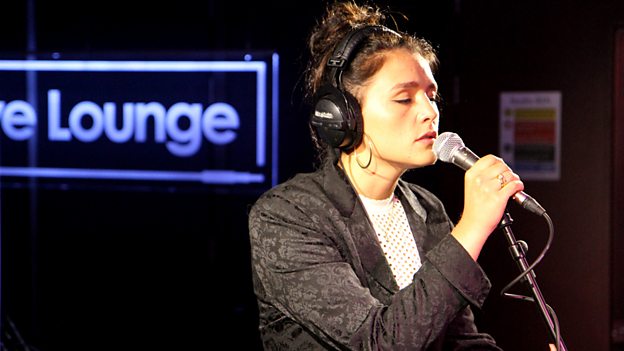 Earlier today, Brit Soul songstress Jessie Ware took to BBC Radio 1 for a special Live Lounge session as part of the station's Best Breakthrough series.
For her mystery cover for Sara Cox, Jessie Ware performed a resounding cover rendition of one of her favorite Pop songs of the year which just so happens to be Rihanna's "Diamonds". Watch below as Jessie Ware does more than justice to Rihanna's hit single.
Peep after the jump:
Listen back to the rest of Jessie Ware's Live Lounge performance here.